Supercharging
Talent Solutions
Supercharging
Talent Solutions
Access top talent, scale faster, and save on tech staffing costs with Cititec Talent.
Contact us
Take advantage of our 25+ years of expertise in tech recruitment and consulting.
International quality and environmental credentials: ISO9001 and ISO14001. Equality and diversity certified for 12 years.
A network of over 1.5 million professionals. 5000+ tech experts placed in 300+ organisations across the globe.
We want to see your business succeed, innovate, and grow through exceptional talent acquisition.
We'll look after your business as if it was our own and help you hire diverse and highly skilled professionals that fit into your organisation.
Partnering with Cititec Talent allowed us to avoid using multiple agencies, speed up the time to hire, reduce our administrative burden, and lower overall hiring costs. Cititec Talent became part of the Clark team, and we continue to engage with them.
Dani Sola Lagares
VP of Data & Analytics - Clark GmbH
Cititec Talent has shown superior expertise to any recruitment agency I've ever worked with. They refined our recruitment strategy with expertly written job descriptions, advertisements and salesmanship and Audiomob enjoys an industry-leading diverse workforce in the ad-tech and gaming space.
Christian Facey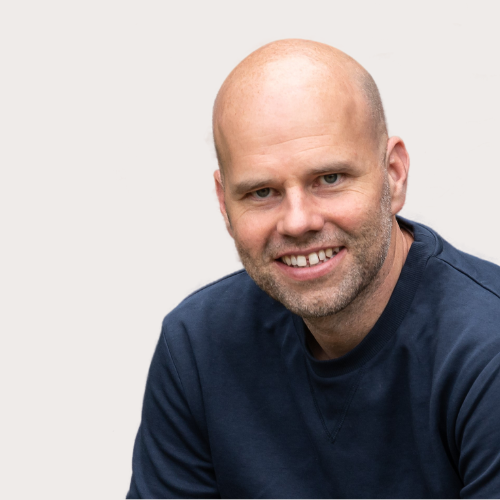 Cititec Talent has always been supportive and has encouraged me to progress in my learning and career. It may sound cliché, but no two days are the same! It's a great company filled with experienced and dedicated people, and I'm delighted to be a part of it.
Steve Lynch
I joined Cititec Talent because I was inspired by the company's vision and values. I've always been passionate about helping people find meaningful and fulfilling careers, helping my organisation grow, and developing talent pipelines. As a Senior Talent Partner, I have the opportunity to work closely with exceptional startups and professionals.
Tanishia Evans
In my job search, finding a place where I could grow was critical. Cititec Talent caught my eye because they cared about my career goals and fully aligned with my aspirations of moving into a managerial position. What really struck me was how clear they were about the type of person they were looking for – someone not just right for the job but a perfect fit for the team.
Reece Foxon
Senior Delivery Consultant
The support and autonomy I receive at Cititec Talent is like no other place I have worked. Being trusted to work my way makes me feel valued which has resulted in me continuing to reach my own financial goals.
Theo Webley
Get in touch